At Brave, we believe some of life's most valuable lessons are learned in the field of athletic competition!
Our mission is to empower every child with the ability to push beyond their boundaries as they overcome adversity in their relentless pursuit of greatness!
We encourage our brave martial artists to give everything they have to stay in the fight, finish the fight, learn from each battle, never lose faith, and despite the challenge - never give up!
Forge ahead with grit and perseverance, because victory is within reach! Be Blessed! Be Brave!
Download the Brave Rule Book, Rules Update Guide, and the Illegal Techniques chart.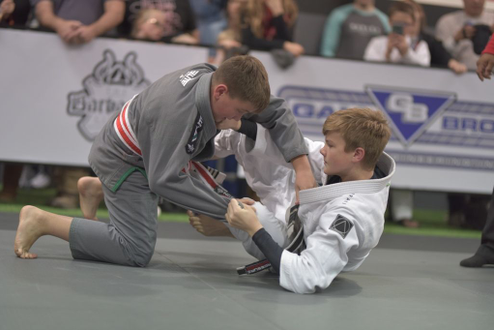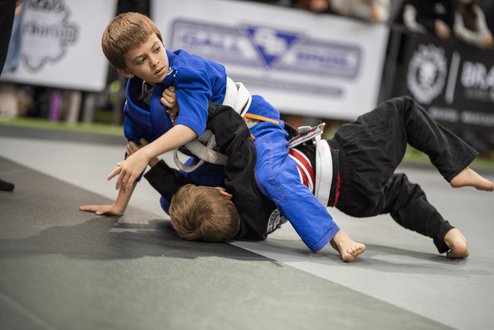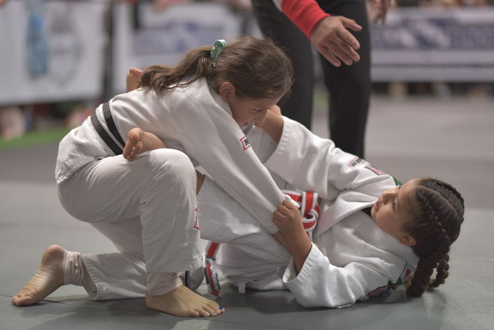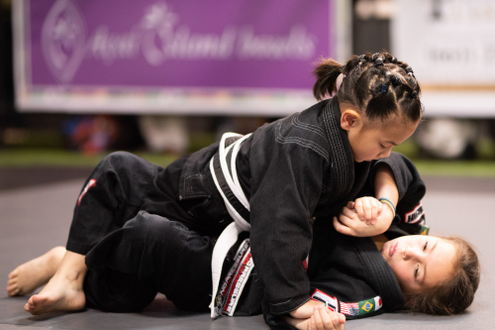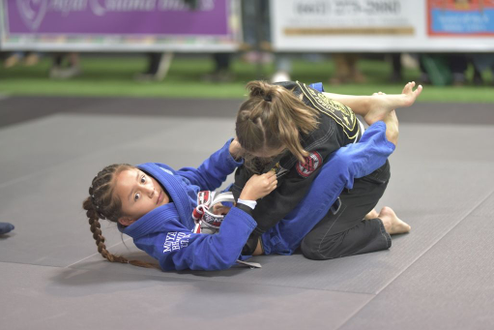 💵 𝗕𝗥𝗔𝗩𝗘 𝗣𝗔𝗬𝗦 𝗖𝗢𝗔𝗖𝗛𝗘𝗦 💵 💰 $𝟭𝟬 /𝗖𝗢𝗠𝗣𝗘𝗧𝗜𝗧𝗢𝗥 💰
𝗬𝗲𝘀, 𝘁𝗵𝗮𝘁'𝘀 𝗰𝗼𝗿𝗿𝗲𝗰𝘁! 𝗧𝗲𝗻 𝗗𝗼𝗹𝗹𝗮𝗿𝘀 ($𝟭𝟬.𝟬𝟬) 𝗽𝗲𝗿 𝗿𝗲𝗴𝗶𝘀𝘁𝗲𝗿𝗲𝗱 𝗮𝘁𝗵𝗹𝗲𝘁𝗲 𝘄𝗶𝗹𝗹 𝗯𝗲 𝗽𝗮𝗶𝗱 𝗯𝘆 𝗕𝗿𝗮𝘃𝗲 𝗝𝗶𝘂-𝗝𝗶𝘁𝘀𝘂 𝗱𝗶𝗿𝗲𝗰𝘁𝗹𝘆 𝘁𝗼 𝘁𝗵𝗲 𝗿𝗲𝗴𝗶𝘀𝘁𝗲𝗿𝗲𝗱 𝗮𝗰𝗮𝗱𝗲𝗺𝘆 𝗼𝗿 𝗽𝗿𝗼𝗳𝗲𝘀𝘀𝗼𝗿 𝗼𝗻 𝘁𝗵𝗲 𝘁𝗼𝘂𝗿𝗻𝗮𝗺𝗲𝗻𝘁 𝗱𝗮𝘁𝗲. In the wise words of Leonardo da Vinci: "Simplicity is the ultimate sophistication." So, let's get sophisticated, yet keep it simple!
𝟱 𝗖𝗢𝗠𝗣𝗘𝗧𝗜𝗧𝗢𝗥𝗦 = $𝟱𝟬 💵
𝟭𝟬 𝗖𝗢𝗠𝗣𝗘𝗧𝗜𝗧𝗢𝗥𝗦 = $𝟭𝟬𝟬 💵
𝟮𝟬 𝗖𝗢𝗠𝗣𝗘𝗧𝗜𝗧𝗢𝗥𝗦 = $𝟮𝟬𝟬 💵
𝟱𝟬 𝗖𝗢𝗠𝗣𝗘𝗧𝗜𝗧𝗢𝗥𝗦 = $𝟱𝟬𝟬 💵
𝟭𝟬𝟬 𝗖𝗢𝗠𝗣𝗘𝗧𝗜𝗧𝗢𝗥𝗦 = $𝟭,𝟬𝟬𝟬 💵
TOO GOOD TO BE TRUE? A VERY "BRAVE" IDEA RIGHT?!
Well, that is exactly what we are looking to accomplish!
Welcome to Brave Jiu-Jitsu Kids BJJ Tournaments!
Let's continue to share the drive, the passion, and the responsibilities we all have as Brazilian Jiu-Jitsu professionals! We believe it's about time to share resources with those who truly MAKE IT HAPPEN....and that is YOU... BRAVE COACH!! You work hard! You MAKE TIME to be there, many times at the expense of your personal and family time. Thank You! Our Brave Jiu-Jitsu Members acknowledge your effort, we value your presence and are extremely thankful for your commitment to our beautiful art, community building, and excellence! Hard work pays off! You work very hard and we want to PAY YOU! Be Blessed! Be Brave!